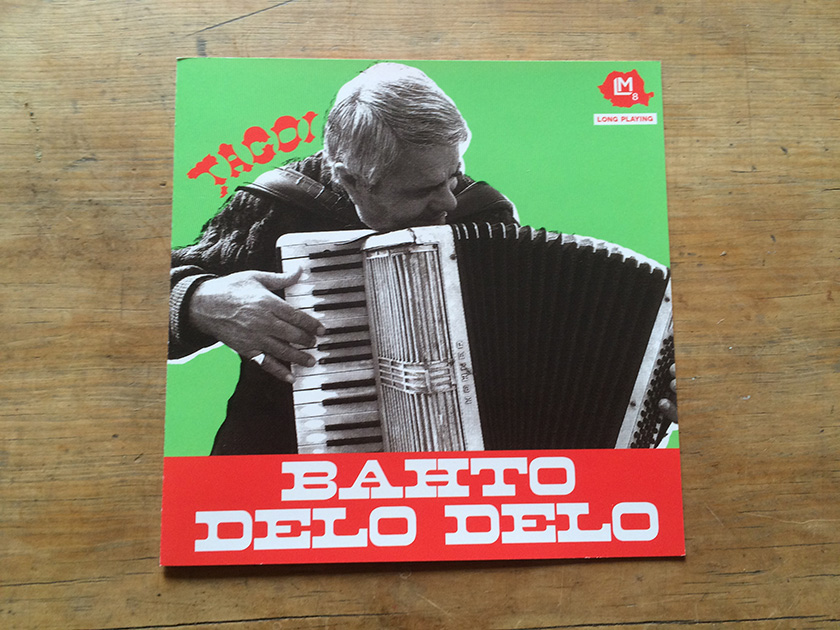 TAGOI
Bahto Delo Delo
Marin "Tagoi" Sandu, bandleader of Bahto Delo Delo, is a Romani virtuoso accordion player and singer of the traditional lautari style in Romania. With guidance from his late father, Nicolae Neacsu, who was one of the founders of Taraf De Haidouks and a very respected violinist of his time, Tagoi started learning music from the age of eight. At 64, he plays and sings a large repertoire of Romani and lautari tunes. Tagoi still lives in the legendary village of Clejani in southern Romania with his wife. While he has dedicated his entire life to music, he has never toured outside of Europe or released an album.
His band Bahto Delo Delo consists of upright bass, violin and cimbalom, a stringed instrument struck with sticks.
"Bahto Delo Delo" means "may God give you luck" in the Roma language. The songs often look back to the golden era of Romanian music—when Bucharest radio stations tuned into the sounds of Aurel and Victor Gore, Romica Puceanu, and Toni Iordache—and are performed in a virtousic style that has all but been lost.
MEDIA